About me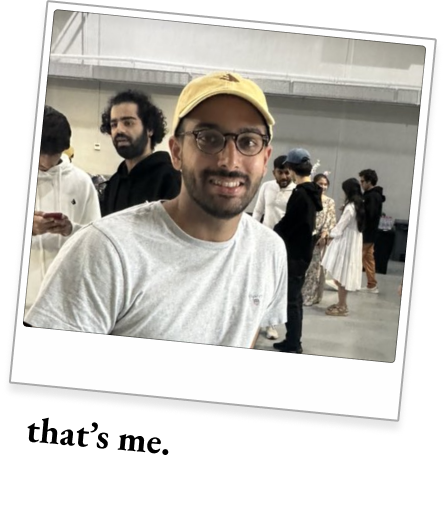 I'm Kumail. My favorite band is The Killers and I love to surf. I'm a simple man, quite happy with a cup of tea and some good company.
I'm also a designer who can code, and have been one for over a decade. I've worked at big name companies like McKinsey & Company, and some big names if you're based in Dubai like Dubizzle.
Work Samples
Side projects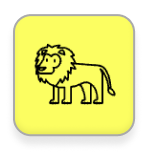 The best way to read blogs.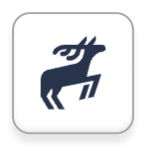 Buy a profitable or pre-revenue startup.
Also made ProductKit, ResponsiveElements, GridForms, FishyReader, Flakes, FormBakery (acquired by FormKeep)
Schedule an intro call
Your first intro call is free. I try and provide value even in the free calls, so book now.